Welcome to Clovis Urgent Care
Clovis Urgent Care is committed to providing the highest quality health care for residents of and visitors to the Clovis and Fresno communities.
As an organization, we are committed to becoming active, contributing members to the Clovis community. Customer service is the essence of our organization—we recognize that the satisfaction and care of our patients takes precedence above all else. We create an environment and experience that exceeds expectations.
Clovis Urgent Care Medical Center is a proud member of the Clovis Chamber of Commerce, the Fresno Chamber of Commerce and the Better Business Bureau
"Walked in just before closing and was seen fast. Staff was really nice and very caring. Angie is a great MA and compassionate about her job. I would definitely go back here again."
— Traci L
Insurance Accepted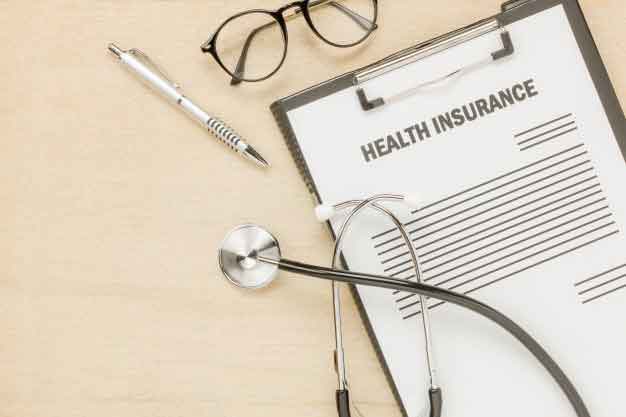 We've built a long standing relationship based on trust
We accept major insurance plans and we are continuously working to expand our network. Urgent care co-pays and fees are substantially lower than those charged by hospital Emergency Departments.
Clovis Urgent Care is committed to providing the best care in the most cost effective manner for our patients. Fees vary depending on the level of service provided. In most cases, Clovis Urgent Care fees and co-pays are substantially lower than those charged by hospital Emergency Departments.
Fees for patients with insurance are contractually set by the insurance companies and vary from company to company. The price for private pay and cash patients is set to the lowest legal limit.
Insurance Details →
What We Treat
Clovis Urgent Care physicians and staff are trained to respond to patients' urgent care needs. We diagnose and treat most non-life threatening injuries and illnesses. For more serious problems, we provide initial evaluation and interventions, and arrange transportation to definitive care, when necessary.

SKIN CONDITIONS
Minor skin conditions including acne and Poison Ivy rashes.

GYNECOLOGY
Gynecology procedures such as Pregnancy Diagnosis or Menstrual problems

ADULT ILLNESSES
Illnesses affecting adults such as UTI & Kidney Stones

INJURIES
If it hurts a little or a lot, we can help..

COMMON ILLNESSES
When you or a loved one is sick, you want to feel better fast….

DIAGNOSTIC TESTS
Our use of advanced medical technologies saves our patients time and money.

LABORATORY SERVICES
We perform some lab tests in house, and send others out to a reference lab for results.

OCCUPATIONAL MEDICINE
We offer convenient, comprehensive and high quality occupational medicine services.

PHYSICALS
Our superb medical staff can administer physicals for a variety of needs.

PREVENTATIVE CARE
We provide select preventative care options as a convenience for patients.
Latest news